Pro Bono Centre and Papua New Guinea
About Papua New Guinea
With more than eight million people and more than 800 distinct languages, the Independent State of Papua New Guinea (PNG) is the most linguistically diverse country in the world.  
A former colony of Australia, and our closest neighbour, PNG attained full independence in 1975.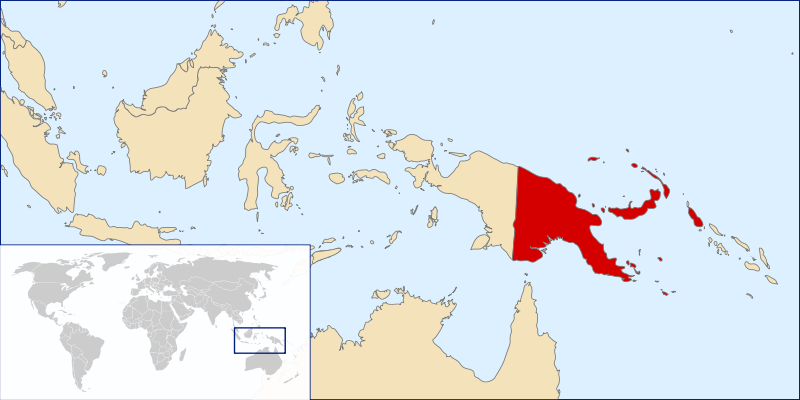 The law of Papua New Guinea
The Supreme and National Courts of PNG sit at the apex of the PNG National Judicial System.  The mission of the National Judicial System is to provide equal access to independent, fair and just judicial services to all people.
The Constitution of the Independent State of Papua New Guinea 1975 and the Organic Laws constitute the supreme law of PNG, with the Constitution taking precedence in the event of conflict. Acts of Parliament are next in the hierarchy of laws, followed by other written laws. These include the provincial laws and subordinate legislation. Written laws also include the following pre-independence Acts:
laws made by the pre-Independence House of Assembly for Papua New Guinea
a number of Australian Acts
a number of English Acts.
Legislation is succeeded in the hierarchy by the underlying law, a unique source of law drawn from, in order of precedence, the customary law, and the 'common law in force in England immediately before the 16th September, 1975.'
Outside the state legal system, customary laws and processes still operate independently within indigenous communities.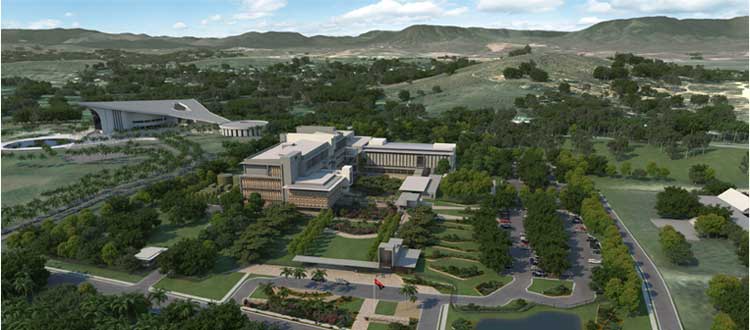 Forging new regional relationships
In 2015, members of the UQ Pro Bono Centre Advisory Board expressed support for the Centre to reach out to its regional neighbours through student pro bono projects that support the rule of law.
Ideas for possible collaboration centred on UQ law students undertaking pro bono research tasks to help leverage the institutional capacity and local knowledge of PNG law and legal systems.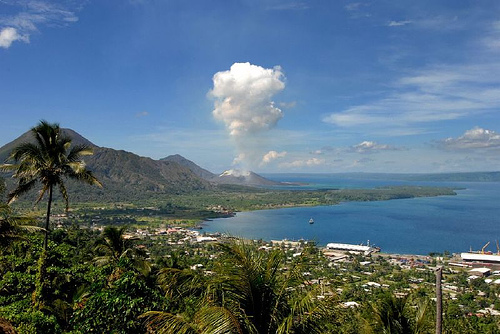 During country visits in 2016 and 2018, UQ Pro Bono Centre staff have gradually forged connections with the PNG judiciary, PNG lawyers, the University of PNG School of Law staff and local civil society groups. 
On 16 June 2016, the Centre signed a memorandum of understanding with the Supreme and National Courts on PNG at a ceremony at the University of Queensland attended by Chief Justice Sir Salamo Injia Kt GCL.
Learning exchange
The possibility of fostering a peer learning exchange between Australian and PNG law students is a long-term goal.  The Centre considers there is value in bringing together law students to foster mutual respect, and to learn from each other about their nations' respective legal, historical and cultural ties and differences.
The Centre's engagement with PNG also aligns with Law School academic interest and expertise in the areas of Pacific law and legal pluralism.  Professor Jennifer Corrin, Professor Craig Forrest and Adjunct Professor Michael White QC all have a deep professional and personal interest in PNG and Pacific legal systems. Professor Corrin, Dr Caitlin Goss and Professor Simon Bronitt have all supervised pro bono research tasks relating to Papua New Guinea law and legal systems.

Academics supporting Centre activities in PNG
Other academics interested in PNG-related topics
Student involvement 
Law students interested in PNG research should sign-on to the Pro Bono roster.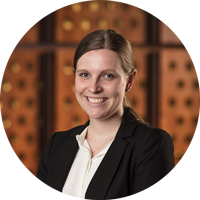 Being involved with the Pro Bono Centre's PNG projects has been a highlight of my time at Law School. I have been able to combine my interest in areas such as international and constitutional law with my passion for pro bono work.
Keilin Anderson, law student
Related links