Cultural Heritage Law Program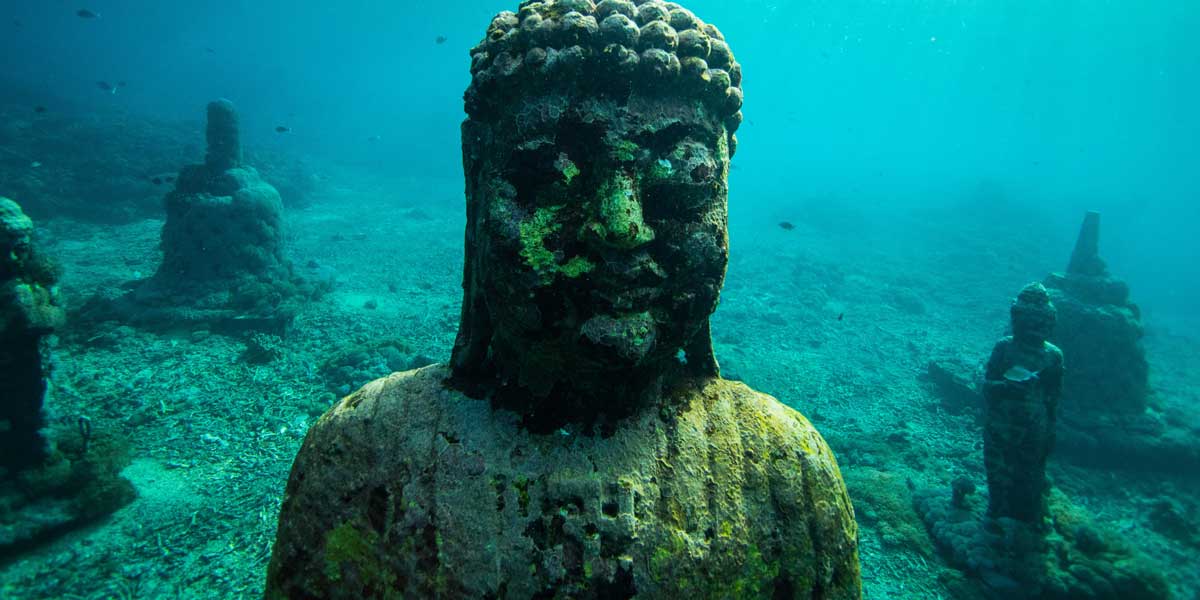 About the Cultural Heritage Law Program
The cultural heritage law program explores the interface between law and cultural heritage. It covers as wide a scope as the term cultural heritage implies, from the tangible to the intangible, addressing the philosophical and contextual framework that shapes and gives content to the notion of cultural heritage. This includes a consideration of the international law, including international human rights laws, that provide protection for culture and cultural heritage, particularly the UNESCO conventions and recommendations that address issues such as the protection of World Heritage, cultural heritage during armed conflicts, underwater cultural heritage, illicit trafficking in cultural heritage, intangible cultural heritage and cultural expressions. Implementation of these international norms in national regimes, particularly in the Asia Pacific region, and the consequences of these norms for culture policies underpins the activities in the program.
The Cultural Heritage Law program supports a wide range of activities and research projects across the Law School, Faculty, wider University and broader community. It acts as a supportive hub for those interested in cultural heritage law, and embraces cultural heritage education, research and consultancy.
The educational function of the program includes the Masters of Law (LLM) courseCultural Heritage Law (LAWS7828). Students from a number of different Faculties across the University of Queensland, within specific disciplines (law, archaeology and museum studies) are brought together to examine the interface between the law and cultural heritage. This educative function supports the research function by facilitating the achievement of graduate research training outcomes and encouraging the dissemination of research produced by students and staff in the course.
Contact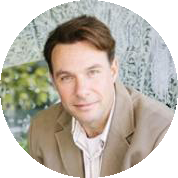 Program manager
Professor Craig Forrest
Participants
Honorary Professors Patrick O'Keefe and Lyndel Prott
PHD candidates: Mrs Sandra Pruim and Ms Marina Lostal-Becerril (visiting EUI PhD candidate).