CPICL runs the following programs: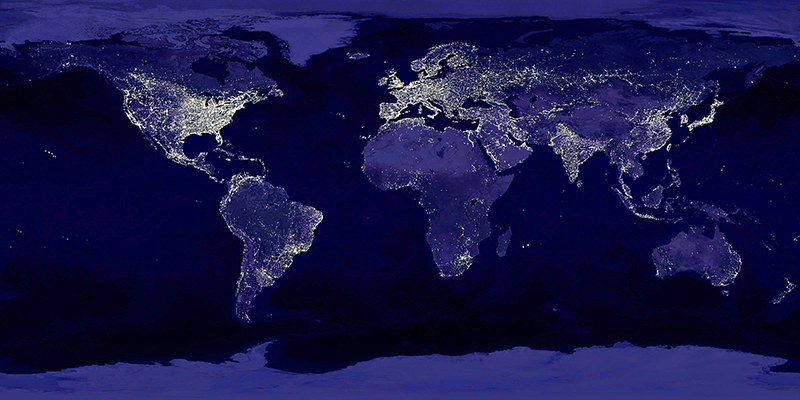 This program has been established to undertake research on the theory and practice of federalism and multilevel governance and to contribute to the development of effective constitutional responses to problems of governance in societies and regions divided along ethnic, cultural, linguistic, religious, economic or political lines.
---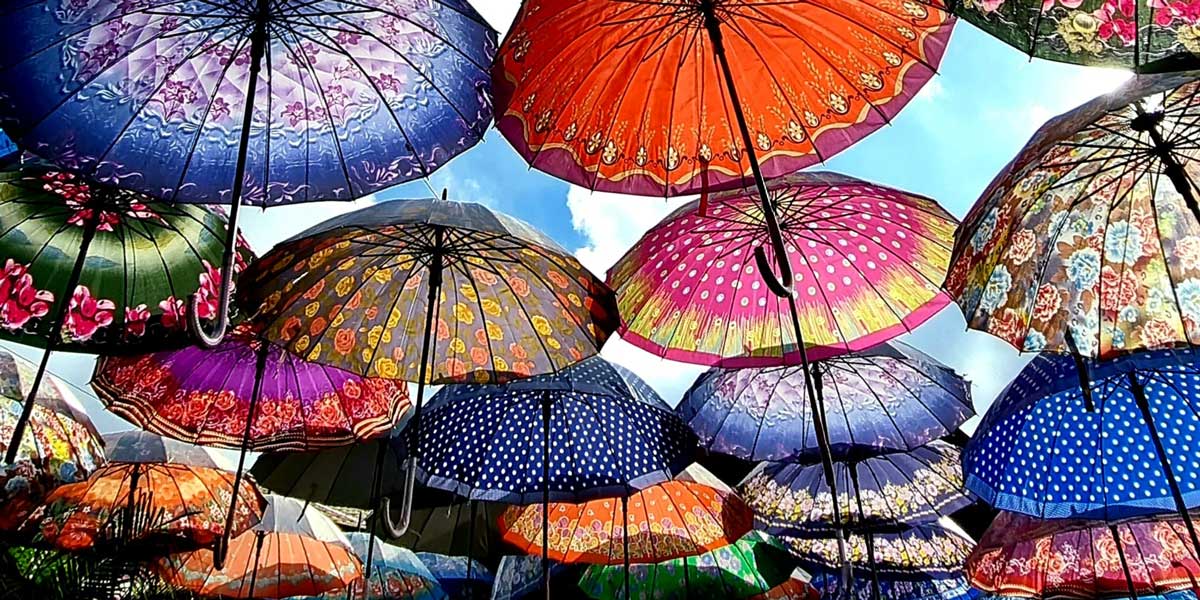 The Legal Pluralism Program  comprises of a plan of collaborative projects in the fields of comparative law and legal pluralism.
 
---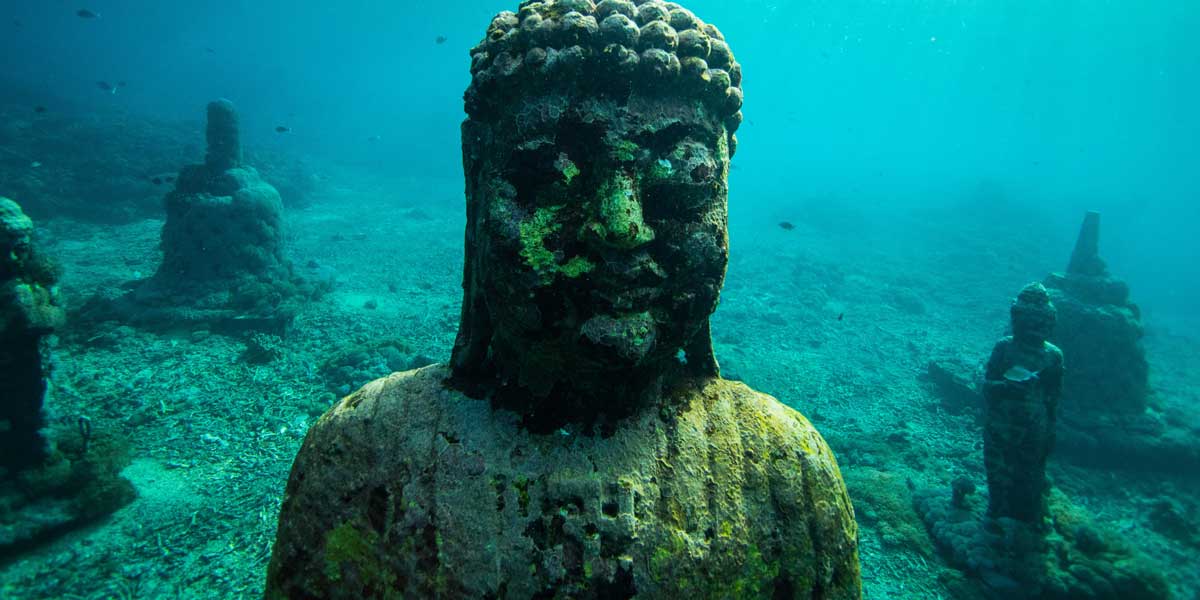 The cultural heritage law program explores the interface between law and cultural heritage. It covers as wide a scope as the term cultural heritage implies, from the tangible to the intangible, addressing the philosophical and contextual framework that shapes and gives content to the notion of cultural heritage.
---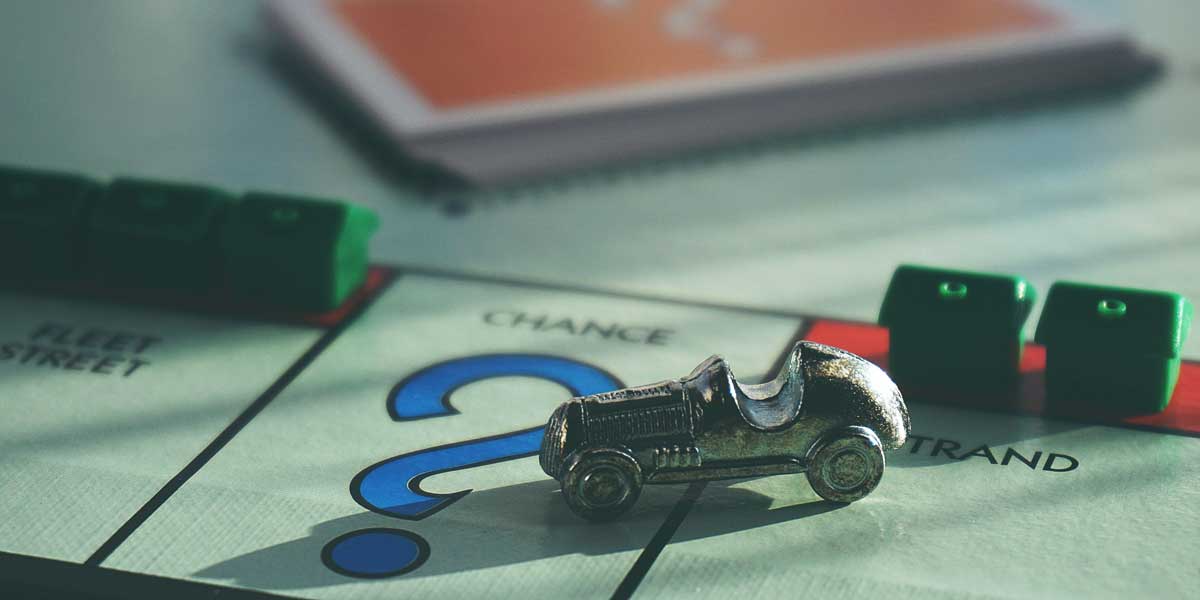 The Cartel Program is the first CPICL program in the area of comparative competition law. It investigates differences between cartel regimes in Australia, the European Union ('EU') and the United States of America ('US').

 
---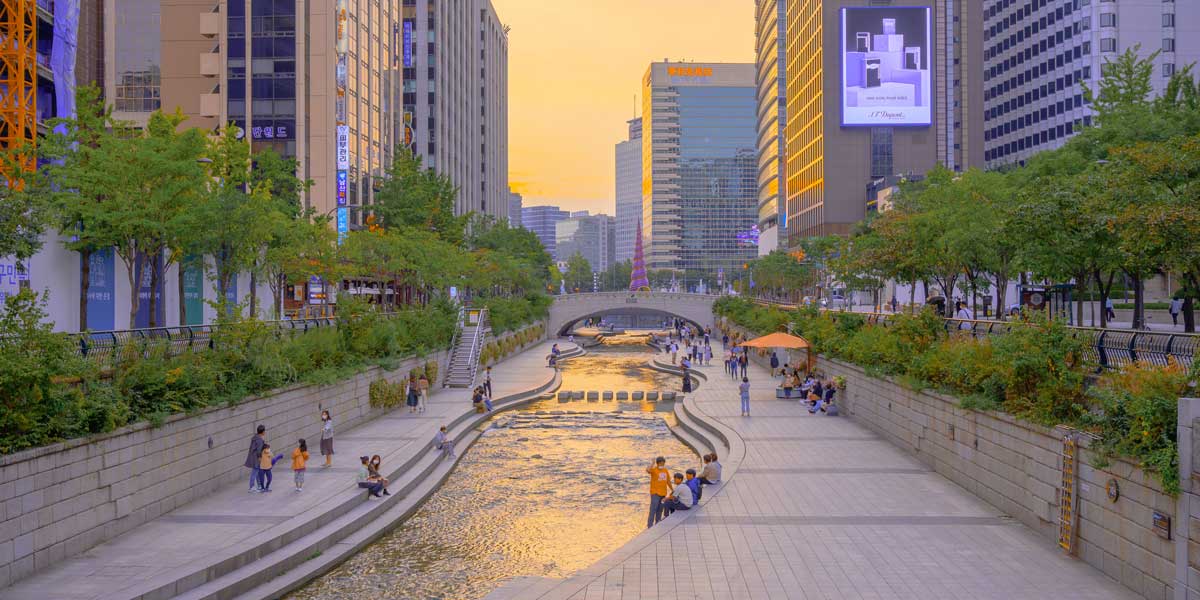 UQ Law, with the support of the Korean Ministry of Justice, welcomes prosecutors and judges from the Republic of Korea (ROK) with the objective of conducting research on topics of importance to South Korea and to Australia. 
 
---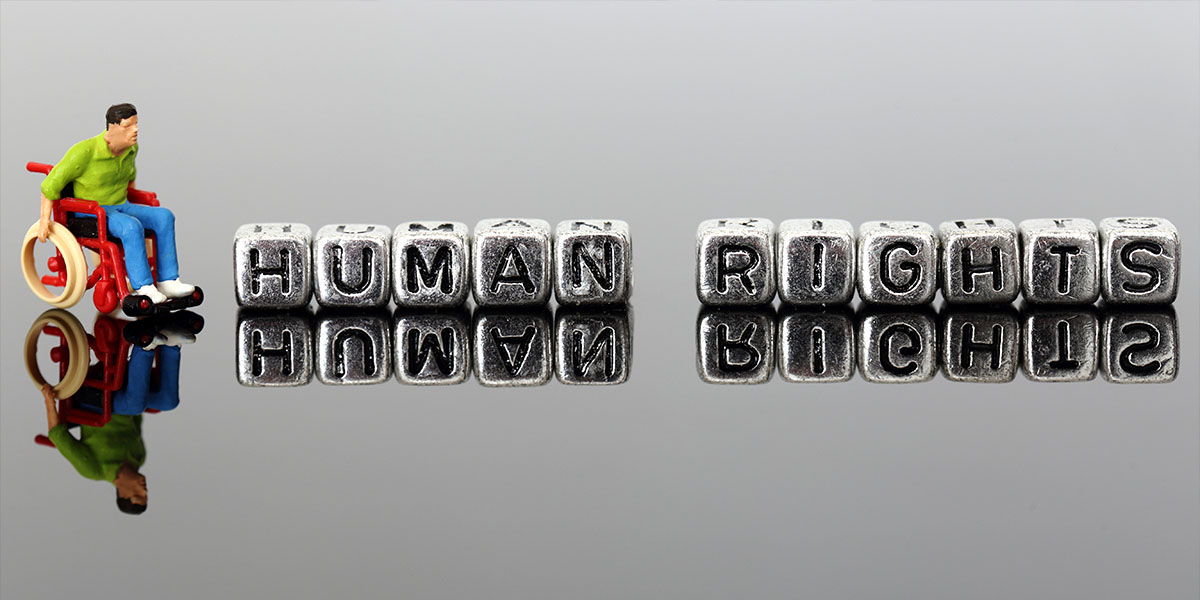 The UN Convention on the Rights of Persons with Disabilities has transformed how disability has been approached by international human rights law and CPICL fellows focus on advancing this agenda with research and operationally focused outcomes.
 
---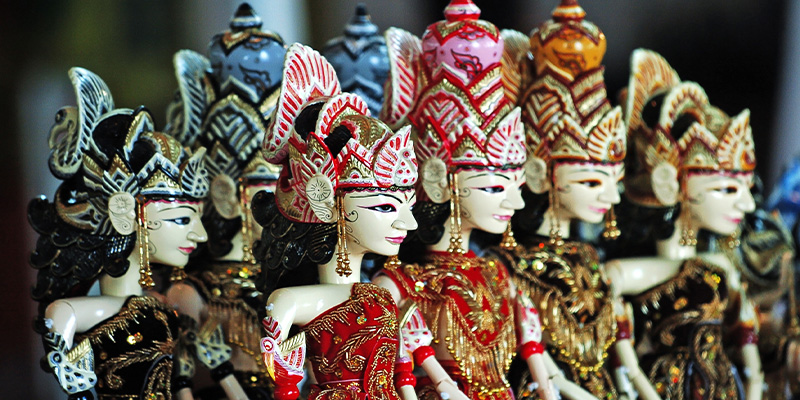 This Indonesian Law Program is designed to highlight seminal issues in Indonesia's legal system – its laws, important legal institutions, legal culture, Sharia and civil law.


 
---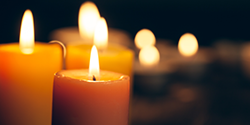 This program was established in 2018 to investigate the complex and contested relationship between the state and religion. As Australia's multicultural mosaic becomes increasingly plural and varied, it is vital that these issues are subjected to sustained academic attention
---