The Legal Pluralism Program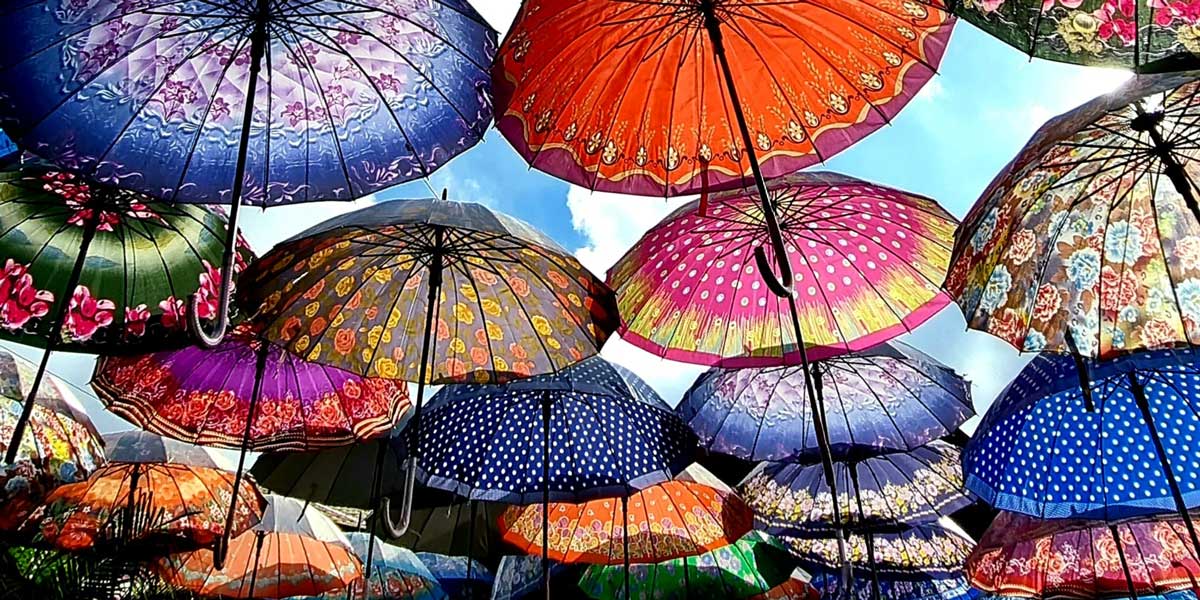 About the Legal Pluralism Program
The Legal Pluralism Program includes the following projects that comprise a plan of collaborative work in the fields of comparative law and legal pluralism:
A Comparative Study of the Law relating to Adultery in the Asia–Pacific region
Aspects of Legal Pluralism in the South Pacific
Women and Law in Plural Regimes
Projects
Aspects of Legal Pluralism in the South Pacific
This project involves research on aspects of legal pluralism in the South Pacific, building on the existing published work of the participants in this field. The project will include an investigation into the plural regimes of family law in force in the South Pacific. Research will focus initially on customary law and introduced law in the context of marriage, divorce and ancillary matters in Solomon Islands. Comparisons will be made with the law in other Pacific island nations and the law of England, which still applies in some regional countries and has provided a model for regional statutes in others. Apart from the existing work by the participants, much of the existing work on South Pacific family law focuses on Papua New Guinea, with notable contributions by Jessep, Luluaki and Zorn. There is also a small body of secondary material aimed at improving legal literacy and rights awareness and a few other, mainly descriptive, pieces of work. The research project is intended to encompass scholarly writing of a publishable standard. A co-authored paper on legal pluralism and marriage in Solomon Islands has been published and a paper on legal pluralism, divorce and ancillary relief has been accepted for publication. The project has recently been extended to include a comparison of adultery law and related issues in the Asia- Pacific region.
Whilst focussing immediately on family law, the project will extend to other aspects of legal pluralism in the South Pacific. The participants are separately involved in comparative research relating to dispute resolution forums and procedure in the South Pacific. Research into the practicalities, desirability and repercussions of reviving traditional social systems and enhancing the role of customary law have become pressing since the formal, introduced legal system has been exposed to scrutiny by recent challenges to the rule of law in Melanesia. Methods and risks of integration are also important issues, which are being examined. Both participants have already written extensively in this area.
Participants: Associate Professor Ann Black and Professor Jennifer Corrin
Women and Law in Plural Regimes
This project explores the law and legal issues relating to women under plural regimes in Asia and the Pacific. Part of this project involves an examination of the inter-relationship of women, religion and law and the theoretical and practical implications of legal pluralism. This will include an analysis of the comparative advantages and disadvantages of the disparate regimes of law in force and the extent to which they are accessible to women. Initially, Associate Professor Black will conduct research in relation to Brunei and Professor Corrin will concentrate on Solomon Islands. A second strand of research, being conducted by Professor Corrin examines patriarchy in the courts. This work involves a comparative analysis of a selection of decisions involving women as parties or victims in a number of post-colonial countries where there is a perceived gender bias, with a view to developing relevant theories and making appropriate recommendations. It is envisaged that other research will develop within the project, focussing on cultural relativism and the search for a solution to the conundrum posed in countries seeking to reconcile a desire to preserve a unique cultural identity with adherence to modern values and freedoms and in particular principles of gender equality.
Professor Corrin has published a substantial body of work on law and gender related issues in the South Pacific and have co-authored two articles on women and human rights in the South Pacific. Associate Professor Black has published on dispute resolution in Brunei Darussalam and has an interest in the cultural context in which law and legal institutions operate in Asian and in Islamic societies. A research program examining the accommodation of Islamic law and secular civil or common law systems within pluralistic Islamic states is currently being undertaken and within this there is a particular focus on women in these societies.
The intention of this project is to conduct research and produce scholarly writing for publication. The research on women, religion and law commenced with two chapters published in Mixed Blessings: Law, Religion and Women's Rights in the Asia-Pacific Region' edited by Amanda Whiting & Carolyn Evans for Brill/ Martinus Nijhoff, 2006:  [ Ann Black, 'Islamisation, Modernity and Re-positioning of women in Brunei', 211-239 &     ]; Ann Black, 'Adaptations of Islamic family law for the Australian Context' for (2017) 30 Australian Family Law Journal, 159-179; Ann Black, 'Monarchy in Brunei: Marching to the beat of a different drum' (2020) 7 (2) Royal Studies Journal Special edition: 94 - 116  'Engendering, the Monarchy'
Participants: Associate Professor Ann Black, Emerita Professor Jennifer Corrin
Issues in legal pluralism in secular states: Australia & India
Although legal pluralism research is often centred on nations with formal pluralism (different streams of laws and courts based on religion or ethnicity) there is increasing interest today in secular multi-cultural countries like Australia where legal pluralism operates through the realm of the unofficial, non-state legal ordering. William Twining argued that a consequence of law's complexity in the world today is dealing with 'established, resurgent, developing, nascent and potential forms of legal ordering.'
This has led to research on ways by which secular legal systems can or should accommodate citizens who hold a religious or cultural imperatives laws other than those enacted by the state.
Much of the research has been on Islamic law in western nations. See:
Ann Black, 'Cultural expertise in Australia: Colonial laws, customs, and emergent legal pluralism' in Austin Sarat and Livia Holden (ed) Studies in Law, Politics, and Society, 2019 Emerald Publishing, 133-155. Ann Black, 'Islamic Exceptionalism: Do the Religious and Legal Imperatives of Islam Necessitate Special Responses by Legal Regimes in Secular Nations' in Erich Kolig & Malcolm Voyce (eds) Muslim Integration: Pluralism and Multiculturalism in New Zealand and Australia, Lexington Books, 2016, 229-250; Ann Black, 'Adaptations of Islamic family law for the Australian Context' for (2017) 30 Australian Family Law Journal, 159-179; Ann Black, 'Can there be a compromise? Australia's state of confusion regarding Shari'a family law' in Elisa Giunchi (ed) Muslim Family Law in the Western courts: experiences from Europe, Australia and North America, Routledge, 2013, 149-167; Ann Black, 'Replicating 'a model of mutual respect': Could Singapore's legal pluralism work in Australia?' (2012) 65 Journal of Legal Pluralism, 1-37; Ann Black, 'In the Shadow of our Legal System: Shari'a in Australia' in Rex Ahdar and Nicholas Aroney (eds) Shari'a in the West, Oxford University Press, 2010, 477 – 508; Kerrie Sadiq & Ann Black, 'Embracing Sharia-Compliant Products through Regulatory Amendment to Achieve Parity of Treatment' 2012 (34) Sydney Law Review, 189 -211; Ann Black & Kerrie Sadiq 'Good and bad Sharia: Australia's mixed response to Islamic law' (2011) 17 (1) UNSW Law Journal, 383-412; Ann Black, 'Legal recognition of Sharia law: Is this the right direction for Australian family matters? (2010) 84 Family Matters, 64-69; Ann Black, 'Accommodating Shariah law in Australia's legal system: can we? should we? (2008) 33 (4) Alternative Law Journal, 214-219.
Brooke Thompson, 'Australia's options for Sharia inheritance law: discussing India's legally pluralistic inheritance law system as applicable to Muslims' [2014] LAWASIA 79; Brooke Thompson, 'Do Islamic Succession Laws for Muslim Women Violate the Current Human Rights Framework? Developing an Ethical Working Model for Muslim Minority Nations' (2016) 13 Muslim World Journal of Human Rights 45
Participants: Associate Professor Ann Black, Dr Brooke Thompson.
Contact
Program Manager
Professor Jennifer Corrin
Participants
Associate Professor Ann Black 
Professor Jennifer Corrin