The Legal Pluralism Program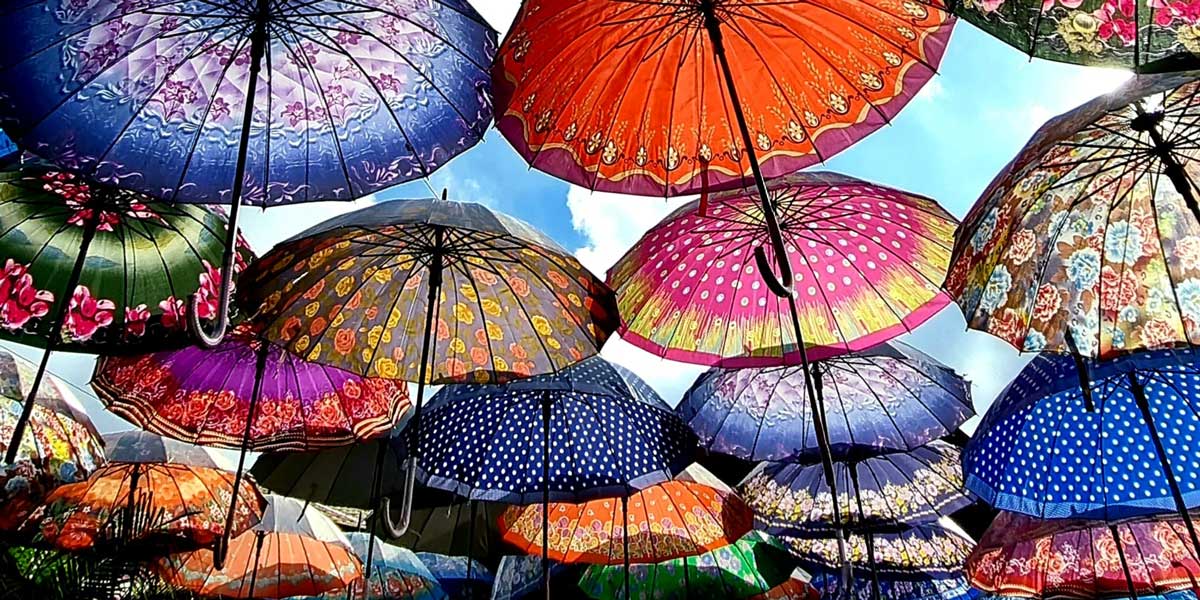 About the Legal Pluralism Program
The Legal Pluralism Program includes the following projects that comprise a plan of collaborative work in the fields of comparative law and legal pluralism:
A Comparative Study of the Law relating to Adultery in the Asia–Pacific region
Aspects of Legal Pluralism in the South Pacific
Women and Law in Plural Regimes
Projects
A Comparative Study of the Law relating to Adultery in the Asia–Pacific region
This project is a collaborative venture between Professor Jennifer Corrin and Associate Professor Ann Black. The aim is to provide an overview of the legal status of adultery as a ground for divorce, as a criminal offence, and as a basis for an award of damages in the countries of the Asia-Pacific region. Professor Corrin's focus is the islands of the South Pacific, whilst Associate Professor Black looks at nations in Asia, including the Islam informed nations of Indonesia and Malaysia, and the Confucian inspired cultures of Korea and Japan.
The study will include an analysis of the factors – legal, religious, economic, historical, & cultural – that support the retention of adultery in many of the countries in the region. The project will analyse the findings in light of post-colonial theory, cultural imperatives including religious, economic, and historical factors; and will evaluate the efficacy of legally pluralistic (or dual) legal regimes.
Methodology will be mainly library based, including an extensive literature review and a survey of legislation, reported cases and customary practices. The South Pacific work will build on Professor Corrin's publication, 'It Takes Two to Tango, But Three to Commit Adultery: A Survey of the Law on Adultery in Post-Colonial South Pacific States', which will appear in (2013) 2 International Journal of Law, Policy and the Family.
Associate Professor Black published with Kwang-Soo Jung, 'When a revealed affair is a crime, but a hidden one is romance: an overview of adultery laws in the Republic of Korea' [2014] International Survey of Family Law, 275-308. She is currently working on a paper on the adultery laws in South East Asia.
This is an area of comparative research that has not previously been undertaken. The retention of and, in some cases, the return to, traditional norms and values, as may happen with adultery laws, runs counter to western dominance and influence over the laws and culture of non-western nations. This was highlighted recently in Turkey, where the Turkish Parliament's re-introduction of adultery offences was widely criticised in Europe and was potentially a ground for refusing EU membership to Turkey. In this era of extensive transplantation of western laws and concepts into Asian and Pacific countries, the resilience of adultery in traditional forms of both criminal and civil law runs counter to this and gives the study contemporary and broader relevance.
Aspects of Legal Pluralism in the South Pacific
This project involves research on aspects of legal pluralism in the South Pacific, building on the existing published work of the participants in this field. The project will include an investigation into the plural regimes of family law in force in the South Pacific. Research will focus initially on customary law and introduced law in the context of marriage, divorce and ancillary matters in Solomon Islands. Comparisons will be made with the law in other Pacific island nations and the law of England, which still applies in some regional countries and has provided a model for regional statutes in others. Apart from the existing work by the participants, much of the existing work on South Pacific family law focuses on Papua New Guinea, with notable contributions by Jessep, Luluaki and Zorn. There is also a small body of secondary material aimed at improving legal literacy and rights awareness and a few other, mainly descriptive, pieces of work. The research project is intended to encompass scholarly writing of a publishable standard. A co-authored paper on legal pluralism and marriage in Solomon Islands has been published and a paper on legal pluralism, divorce and ancillary relief has been accepted for publication. The project has recently been extended to include a comparison of adultery law and related issues in the Asia- Pacific region.
Whilst focussing immediately on family law, the project will extend to other aspects of legal pluralism in the South Pacific. The participants are separately involved in comparative research relating to dispute resolution forums and procedure in the South Pacific. Research into the practicalities, desirability and repercussions of reviving traditional social systems and enhancing the role of customary law have become pressing since the formal, introduced legal system has been exposed to scrutiny by recent challenges to the rule of law in Melanesia. Methods and risks of integration are also important issues, which are being examined. Both participants have already written extensively in this area.
Participants: Associate Professor Ann Black and Professor Jennifer Corrin
Women and Law in Plural Regimes
This project explores the law and legal issues relating to women under plural regimes in Asia and the Pacific. Part of this project involves an examination of the inter-relationship of women, religion and law and the theoretical and practical implications of legal pluralism. This will include an analysis of the comparative advantages and disadvantages of the disparate regimes of law in force and the extent to which they are accessible to women. Initially, Associate Professor Black will conduct research in relation to Brunei and Professor Corrin will concentrate on Solomon Islands. A second strand of research, being conducted by Professor Corrin examines patriarchy in the courts. This work involves a comparative analysis of a selection of decisions involving women as parties or victims in a number of post-colonial countries where there is a perceived gender bias, with a view to developing relevant theories and making appropriate recommendations. It is envisaged that other research will develop within the project, focussing on cultural relativism and the search for a solution to the conundrum posed in countries seeking to reconcile a desire to preserve a unique cultural identity with adherence to modern values and freedoms and in particular principles of gender equality.
Professor Corrin has published a substantial body of work on law and gender related issues in the South Pacific and have co-authored two articles on women and human rights in the South Pacific. Associate Professor Black has published on dispute resolution in Brunei Darussalam and has an interest in the cultural context in which law and legal institutions operate in Asian and in Islamic societies. A research program examining the accommodation of Islamic law and secular civil or common law systems within pluralistic Islamic states is currently being undertaken and within this there is a particular focus on women in these societies.
The intention of this project is to conduct research and produce scholarly writing for publication. The research on women, religion and law is part of a wider, external collaboration with Dr Carolyn Evans and Ms Amanda Whiting from the University of Melbourne's Law School, who have submitted for publication a book entitled, 'Mixed Blessings: Law, Religion and Women's Rights in the Asia-Pacific Region' to which Associate Professor Black and Professor Corrin have contributed.
Participants: Associate Professor Ann Black and Professor Jennifer Corrin
Contact
Program Manager
Professor Jennifer Corrin
Participants
Associate Professor Ann Black 
Professor Jennifer Corrin