Sir Harry Gibbs Constitutional Law Moot Competition
Melbourne University Law Students' Society (MULSS), in collaboration with the Australian Association of Constitutional Law (AACL) and the Australian Government Solicitor (AGS), will be hosting this year's Sir Harry Gibbs Constitutional Law Moot. The Moot is Australia's premiere mooting competition, bringing together the nation's best and brightest constitutional law mooters for a spectacular festival of mooting. The competition is structured as a four moot round-robin, followed by knockout rounds. All moots, other than the Grand Final, will be held at Melbourne Law School. The Grand Final will be hosted at the High Court in Melbourne. Up to 3 students will be selected.  Find out more at the MULSS website.
Competitors will be coached by Dr Rebecca Ananian-Welsh.
Applicants are preferred who have successfully completed Principles of Public Law (LAWS1115) and Constitutional Law (LAWS1116).
Applications require a cover letter, academic transcript and curriculum vitae.
Applications for 2018 are closed.  Please check back in Semester 1, 2019.
If you have any questions about this competition, please email mooting@law.uq.edu.au.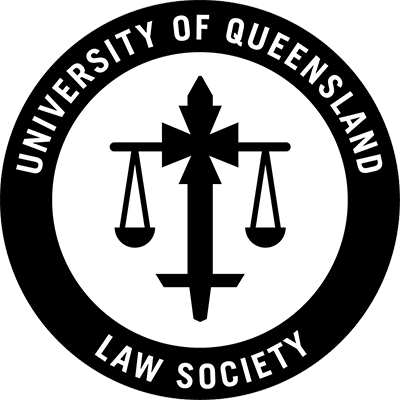 The Sir Harry Gibbs Constitutional Law Moot Competition is proudly sponsored by The University of Queensland Law Society.