Visiting Research Fellows
We have an active academic visitors program at the school that encourages scholars from across the globe to conduct research at our school. 
Learn about the TC Beirne School of Law Visiting Research Fellows Program.
2019 Visiting Research Fellows
Dr Xiaochuan Wu
Dr Xiaochuan Wu (LL.B., LL.M., J.S.D, Wuhan University) is a Lecturer in Law School of Central China Normal University. The courses he teaches include Jurisprudence, Civil Procedural Law, History of Western Legal Thoughts and History of Chinese Legal Thoughts. His research focuses on political party and rule of law, the right to development, social governance.
Xiaochuan Wu has participated and hosted several programs and projects supported by the China National Social Science Foundation, the Ministry of Education and Hubei government. His book, "The legalization of public participation in social governance", was published by China Social Sciences Press in 2016. He co-wrote the White Book, "The Right to Development: China's Philosophy, Practice and Contribution", released by Chinese government in 2016. Other books he co-edited include "Rule of Law in China: An Outline of the Spirit of Democracy and Rule of Law" ( China Renmin University Press, 2014), "Important Tool to Rule the Country: Jurisprudential Explanation of Comprehensively Governing the Country According to the law" (Hubei People's Press, 2017), "Chinese Dream and the Development of Human Rights"(Renmin Press, 2019). He also published several academic articles in CSSCI journals.
Dr Wu is a visiting scholar at the T.C. Beirne School of Law from 23 July 2019 to 22 July 2020. His research project will compare the processes of formulation and implementation of intra-party regulations in China and Western, analysis the roles and methods of intra-party regulations and state laws in controlling the ruling power of political parties.
Dr Stephen Allen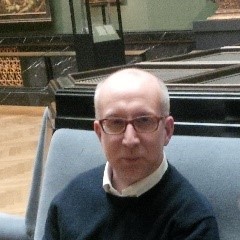 Dr Stephen Allen is a Senior Lecturer in Law at Queen Mary, University of London. He is also a qualified barrister and maintains a Door Tenancy at 5 Essex Court Chambers, London.
His main scholarly interests lie in the field of Public International Law. His books include: The Chagos Islanders and International Law (Hart, 2014) and Title to Territory in International Law: A Temporal Analysis (Ashgate, 2003, with Joshua Castellino). He has jointly edited several books including: The Oxford Handbook of Jurisdiction in International Law (OUP, in press, 2019); The Rights of Indigenous Peoples in Marine Areas (Hart, in press, 2019); Fifty Years of the British Indian Ocean Territory: Legal Perspectives (Springer, 2018); and Reflections on the UN Declaration on the Rights of Indigenous Peoples (Hart, 2011).
Professor Kristine Bowman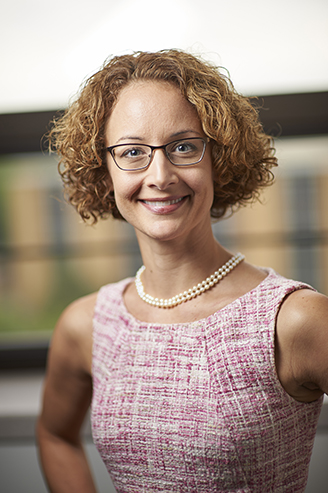 Professor Kristine Bowman (JD, MA, Duke University; BA Drake University) is a Professor of Law at Michigan State University College of Law and most recently Vice Dean for Academic Affairs, College of Law, and Senior Advisor to the Provost, Michigan State University. Bowman is a leading US education law scholar with expertise in free speech, racial/ethnic equity, and governance in in the K-12 context. She has published widely in prominent law reviews, journals for multi-disciplinary audiences, and edited volumes; she has also edited multiple books and currently is editing the Oxford Handbook of US K-12 Education Law (forthcoming 2020). Bowman teaches and lectures regularly throughout the United States and abroad.
From February through June 2019, Bowman is jointly appointed as a visiting professor at T.C. Beirne School of Law and the School of Political Science and International Studies. Her research at UQ will explore legal and political aspects of free speech conflicts on university campuses in the US and Australia.
Dr Mathilde Pavis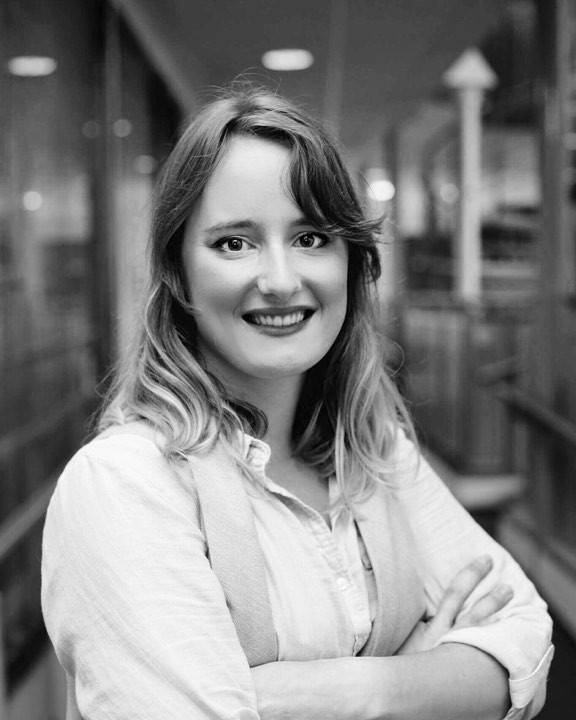 Dr Mathilde Pavis is a Senior Lecturer in Law at the University of Exeter. She specialises in intellectual property law (copyright and performers' rights) and cultural heritage regulation, and has received a number of research grants for her work on the UK creative industries. Mathilde Pavis is a Guest Lecturer at King's College London in comparative intellectual property since 2016 and was a visiting scholar at the University of Victoria in 2018 (British Columbia, Canada). Prior to joining the University of Exeter, Mathilde Pavis was a research fellow at John W. Kluge Centre at the Library of Congress (US, Washington DC). Mathilde is the co-founder and director of the New IP Lawyers Network, a network gathering early-career research and practitioners in intellectual property, and a regular contributor to the IPKat Blog, the world's No 1 work in intellectual property law.